One Part tabletop game. One part video game. All evil genius.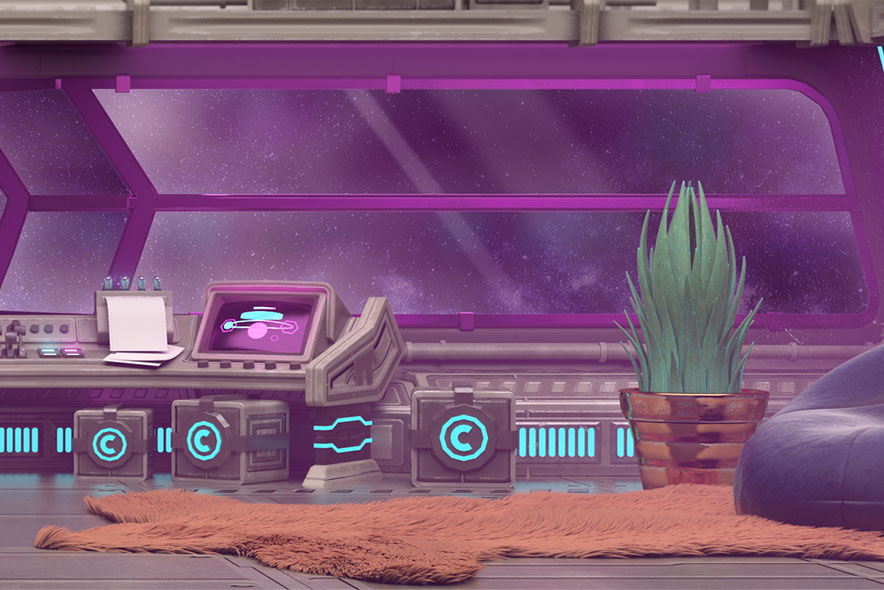 The Chancellor of the Universe combines Augmented Reality with a semiautonomous physical robot to create a new game experience.
Have what it takes to overthrow the worst dictator the universe has ever seen? Arm yourself with a phone or tablet and battle against your friends.
The Chancellor is currently in development and will be market ready in 2018. This flexible platform will appeal to gadget lovers, sci-fi fans, and game enthusiasts.
The Chancellor is a smart robot that you can talk to and interact with. He's like a game show host – a game show host that can destroy you.
Each round begins with the Chancellor asking players questions and placing them in crazy workplace scenarios in order to test their skills.
Some challenges will be aimed at the individual player, while others will require group participation. Be ready for anything!
With each turn the Chancellor will assess the room, patrol the game board, look at players, and speak. He'll encourage you, berate you, and reward you (but mostly berate you).
The rest of the action takes place in the Augmented Reality view. The game board rises multiple levels up into the air, game pieces are animated, and of course, there's a boss fight at the end!
Players can use their phones to pass secret info during the game. Create and destroy alliances with your friends and family. Be careful who you double cross – it could come back to haunt you!